May 31, 2018


PROF. RUGGERO MARIA SANTILLI KNIGHTED BY SERGIO MATTARELLA
PRESIDENT OF ITALY, WITH THE "ORDER OF THE STAR OF ITALY"
WITH THE TITLE OF SIR
at a ceremony organized by the Italian Consulate, Coral Gables, Florida, on May 31, 2018 in the occasion of Italy National Day.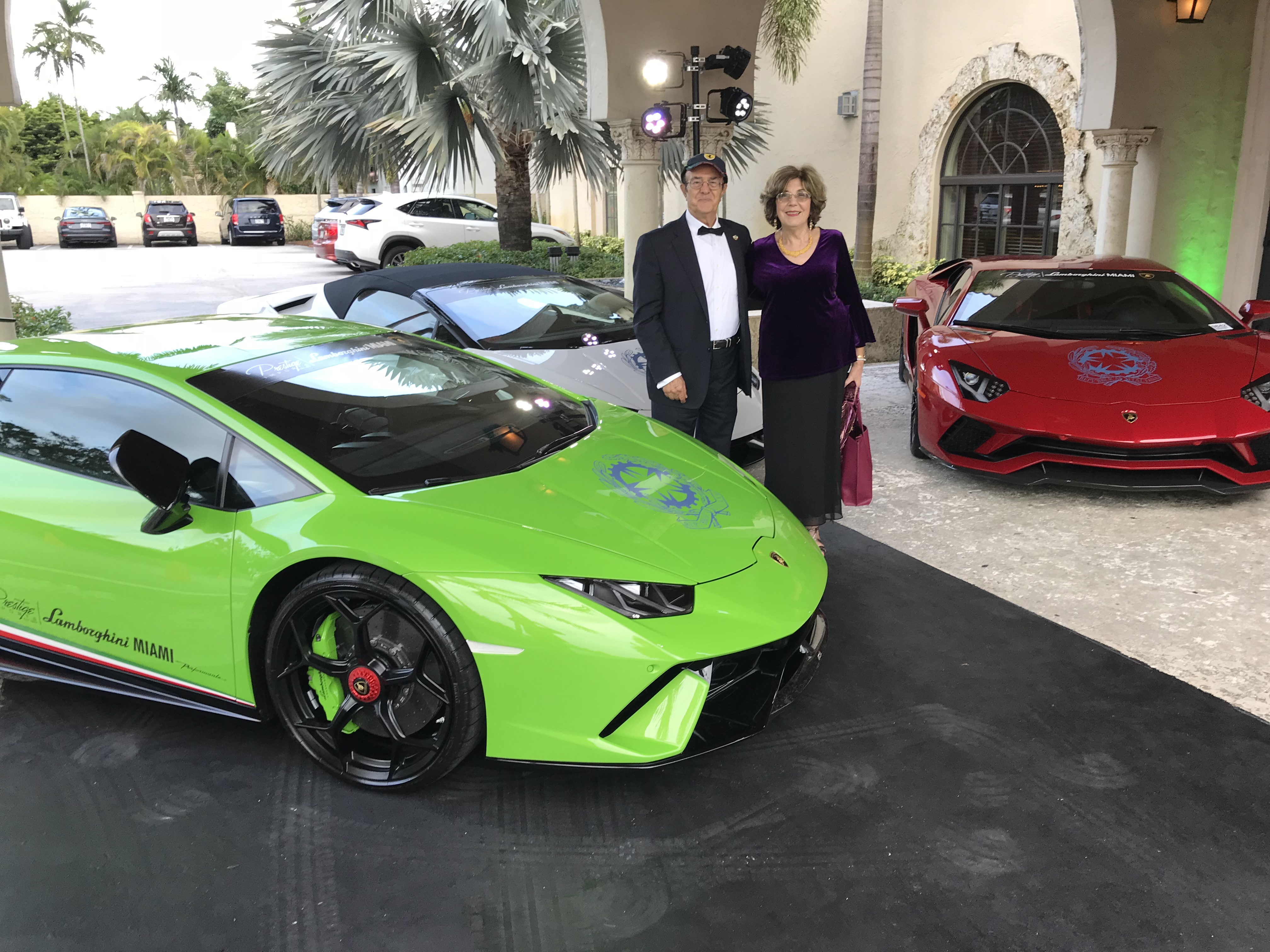 Prof. and Mrs. Santilli on arrival at the ceremony greeted by Lamborghini cars.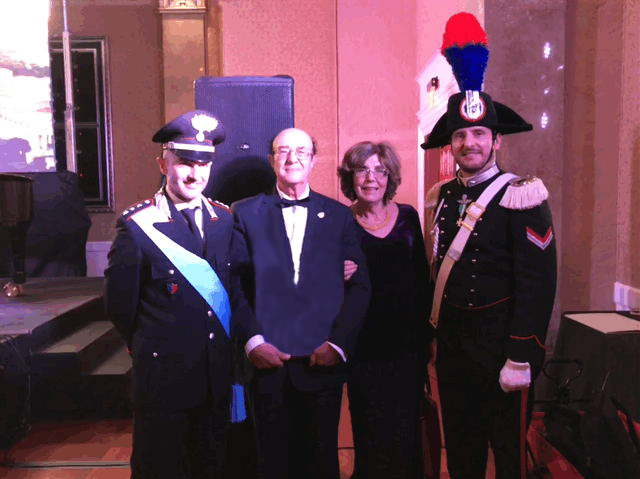 Prof. and Mrs. Santilli greeted on arrival by two Italian Carabinieri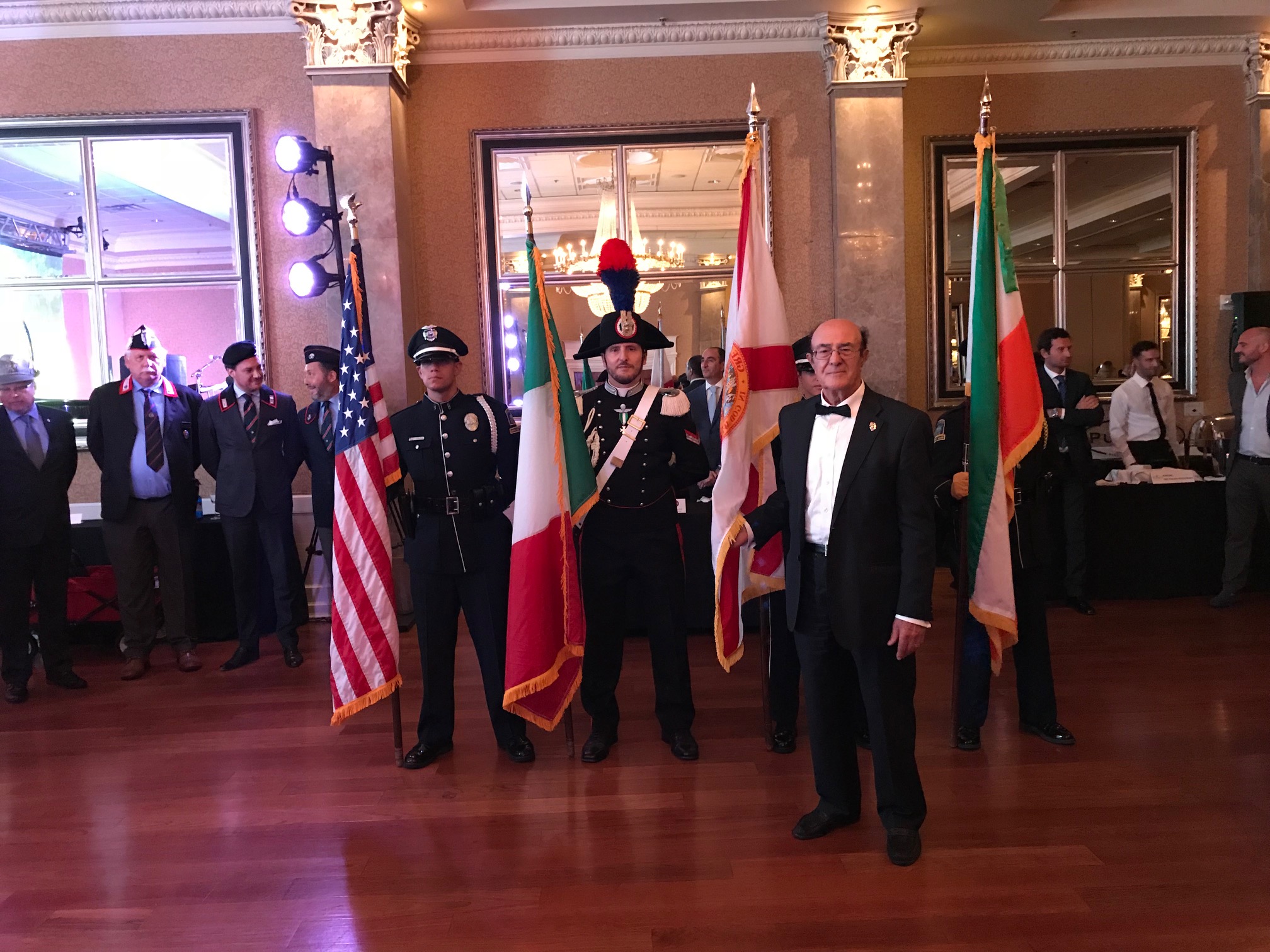 Prof. Santilli greets the Italian-American Guard of Honor

or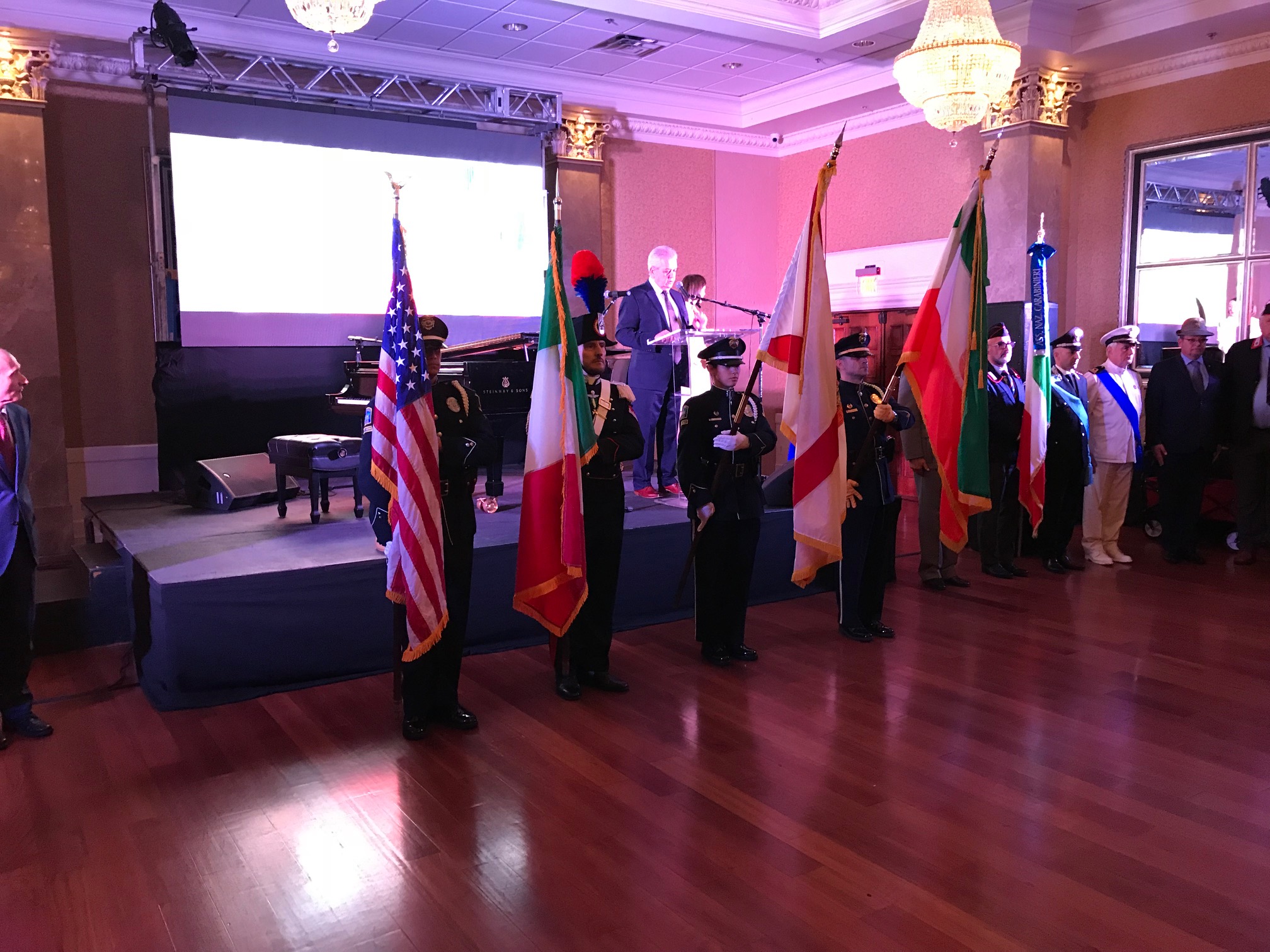 The Head of the Ceremony, Dott. Roberto Tagliero of the Florida Italian Consulate, declares the initiation of the ceremony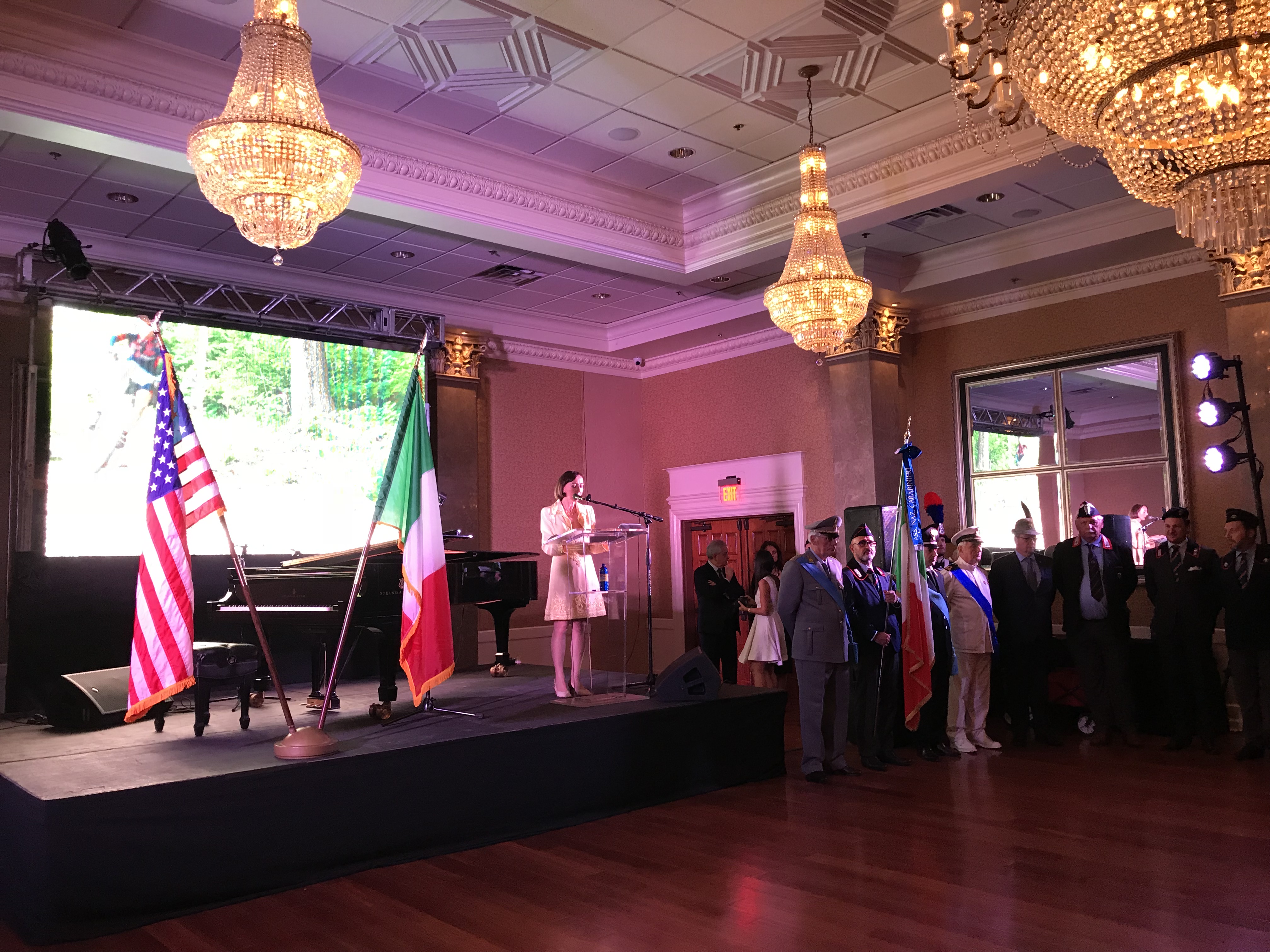 The Italian Consul General Dott. Gloria Marina Bellelli calls Prof. Santilli to the podium.

Prof. Santilli arrives at the podium passing in between the American and the Italian flags.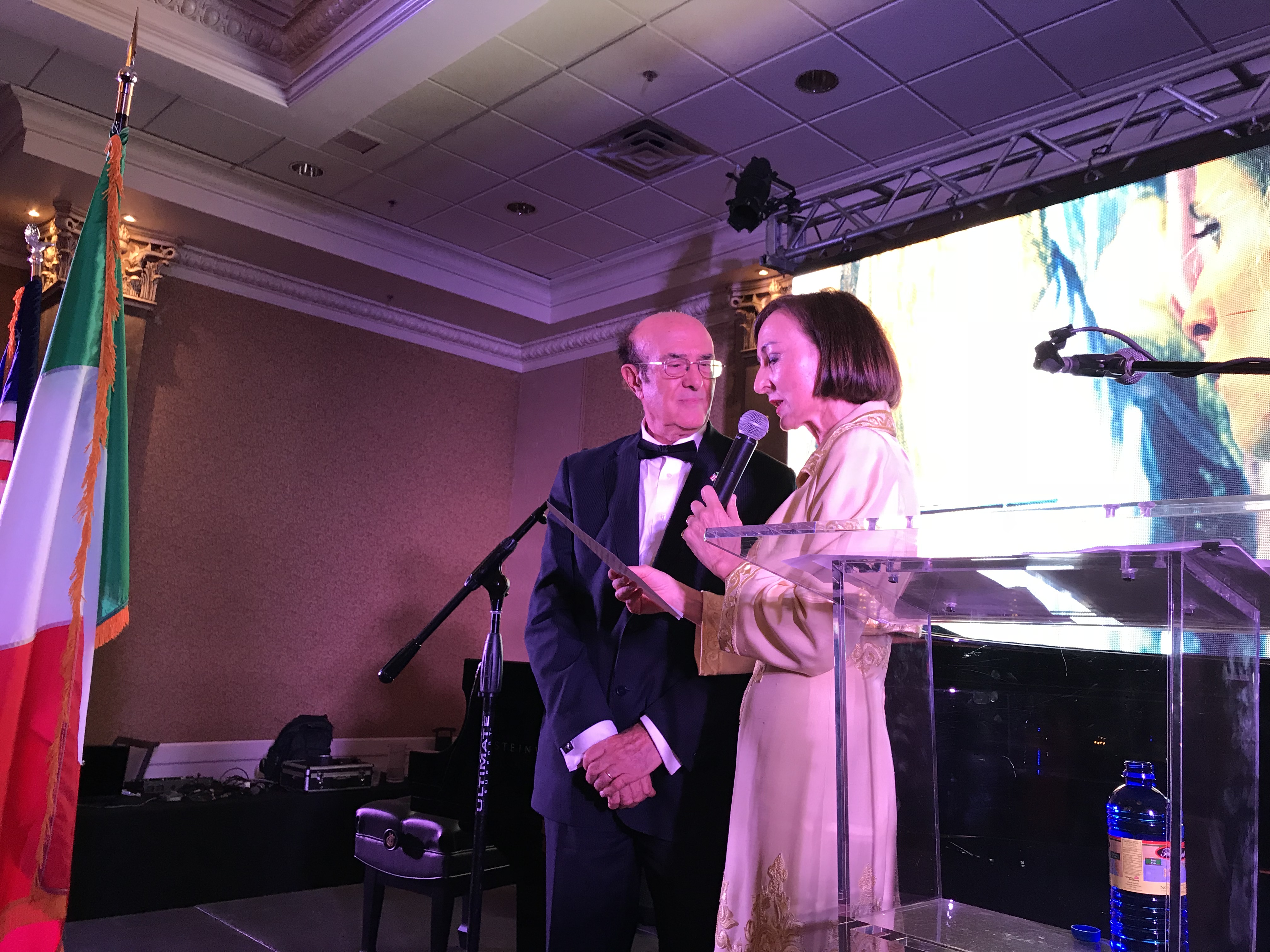 The Italian Consul General reads to Prof. Santilli the motivation for the honor by Sergio Mattarella, President of Italy:

"In carrying out his scientific and business activities , Professor Santilli is constantly engaged in the promotion of international collaborations involving Italian researchers and industries. Much of his research also focuses on the creation of technologies for sustainable development, aimed at improving energy efficiency and reducing pollution on a global scale. All this makes Ruggero Maria Santilli deserving of the title of Knight of the Order of the Star of Italy.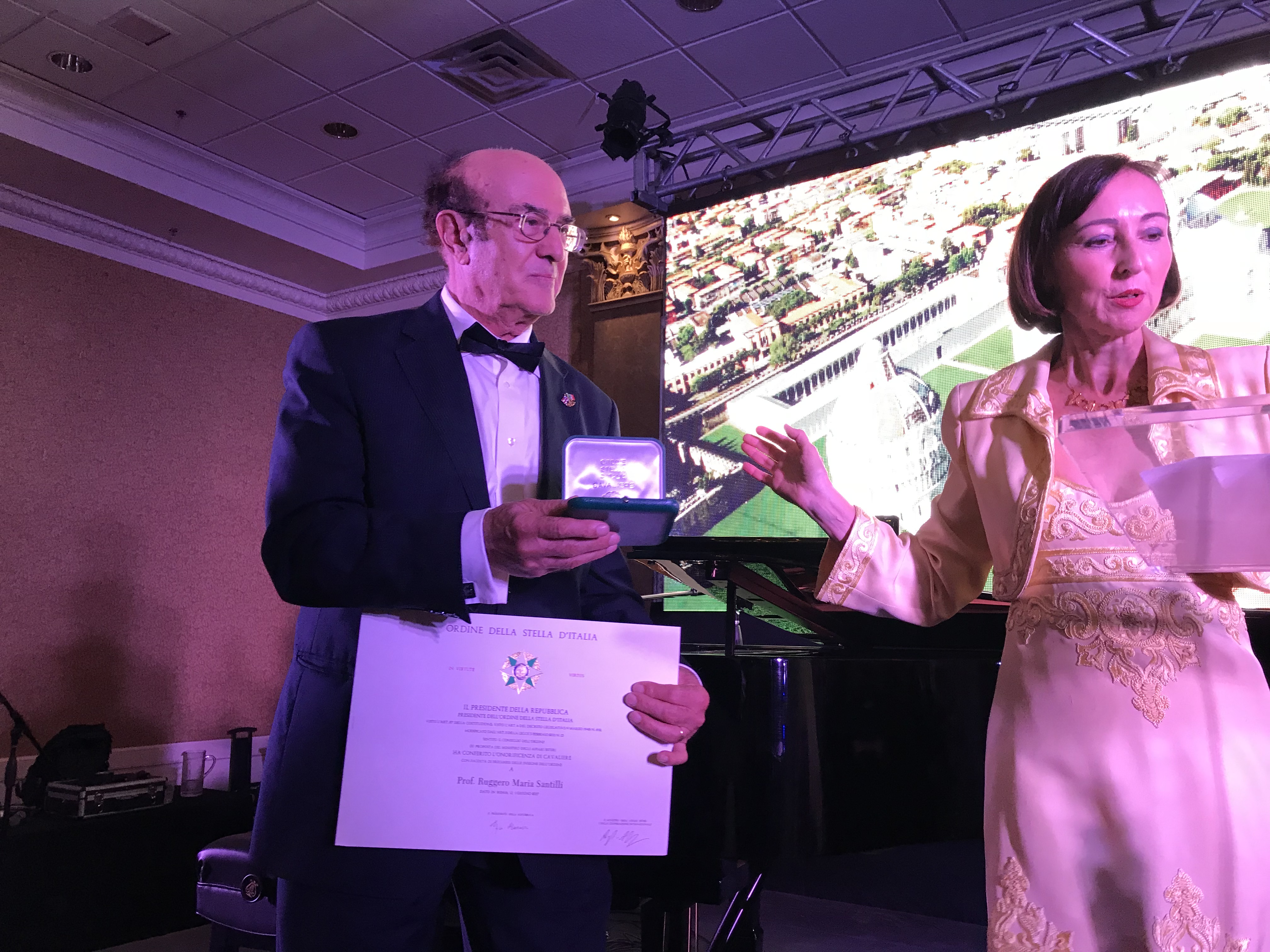 Prof. Santilli received the Star of Italy and the Motivation signed by Italy President Sergio Mattarella and co-signed by the Italian Minister for Foreign Affairs Dott. Angelino Alfano

The applause by invited guests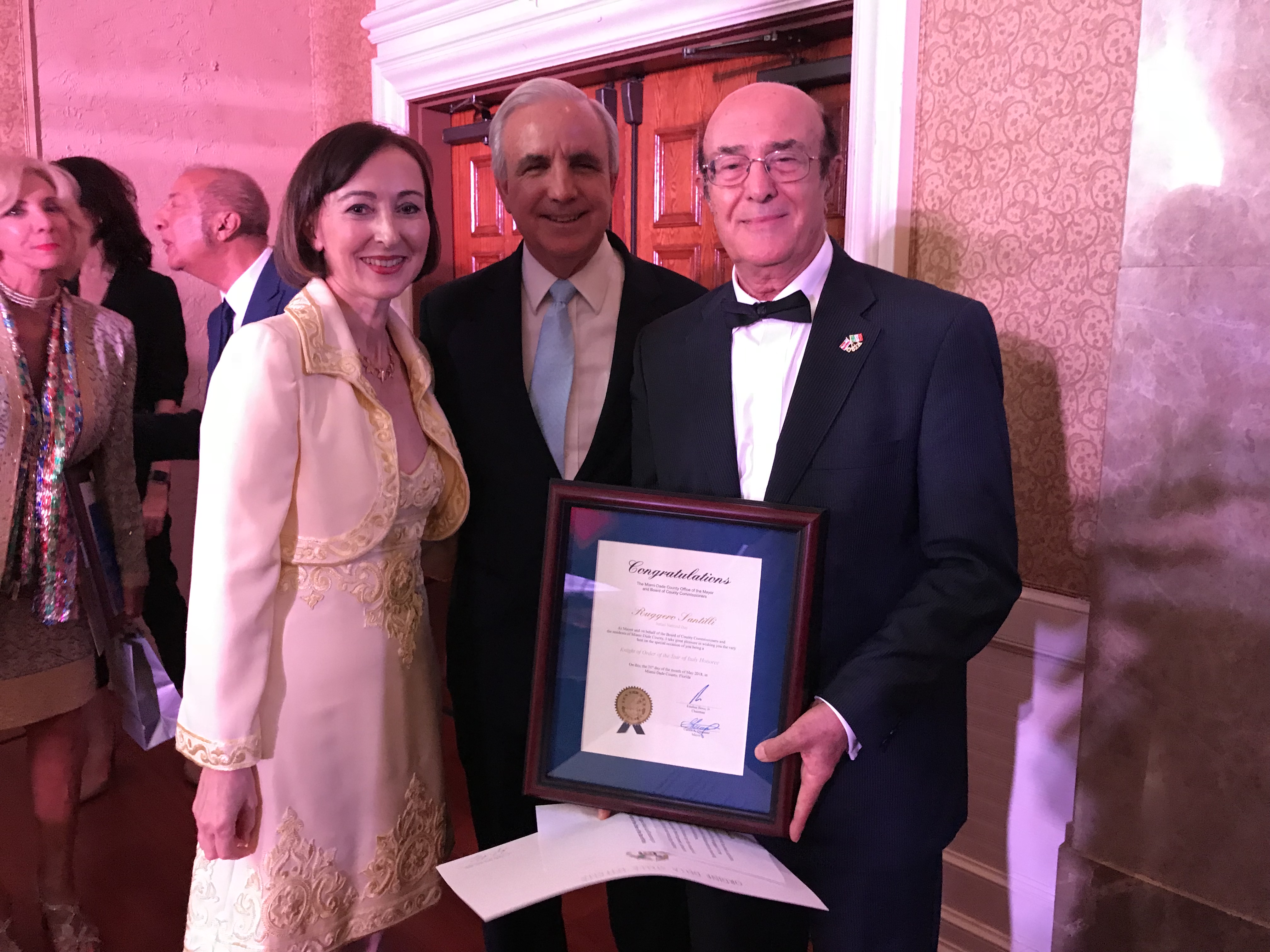 Prof. Santilli received from Miami Mayor Carlos A. Gimenez a Certificate of Congratulations for
"being a Knight of Order of the Star of Italy"

Prof. Santilli is congratulated by the Italian Vice Consul Dott. Lucio Taglione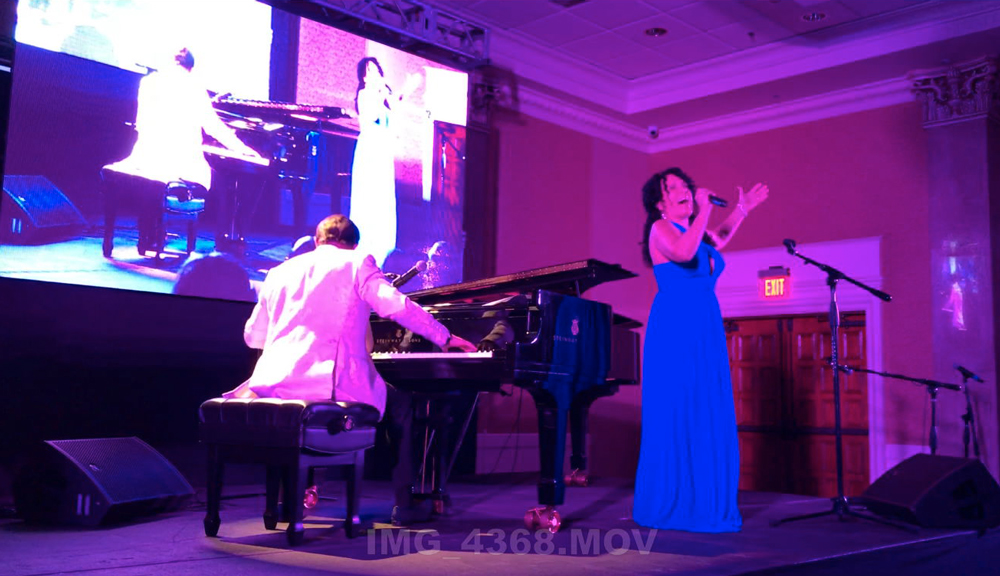 A view of the concert at the ceremony
A glimpse of the concert at the ceremony by the Pianist Di Blasio

**********************************